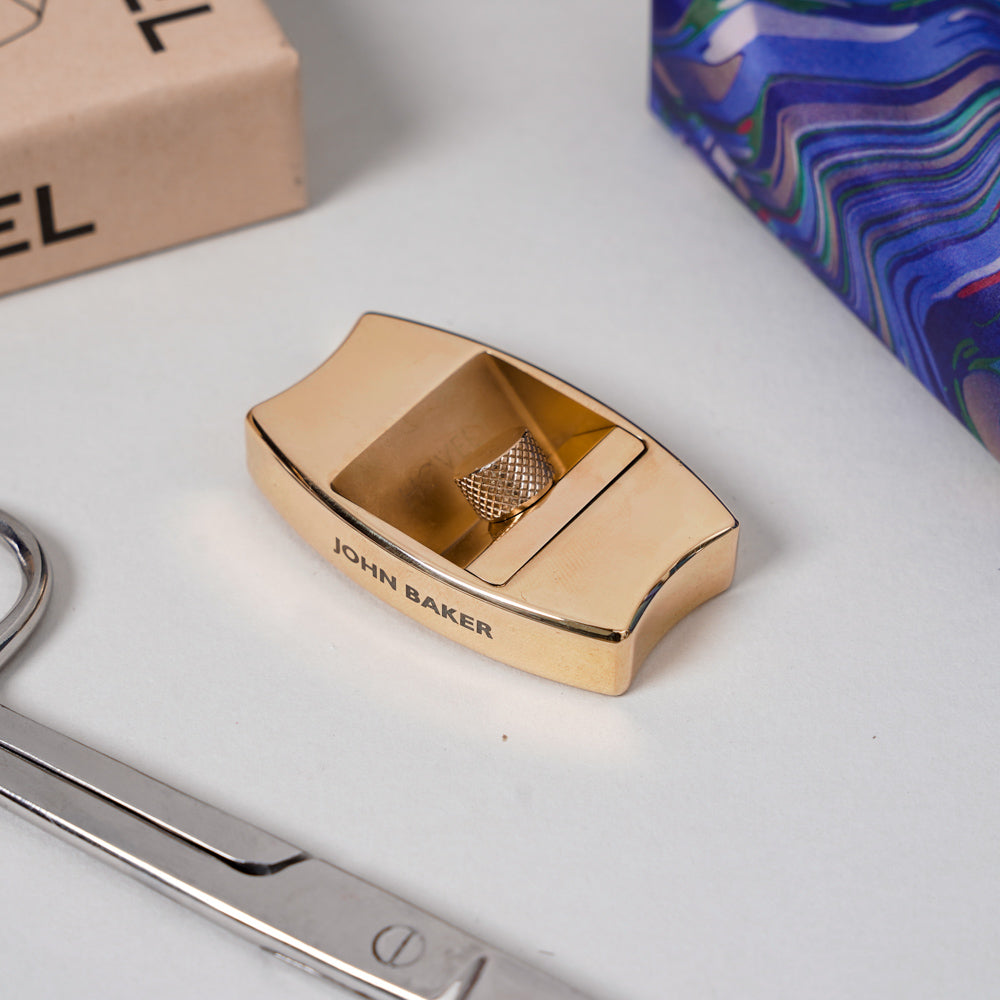 HØVEL
Pencil plane for crafting the perfect point
Easily changeable and recyclable blades
Machined and polished solid brass
Includes 10 spare carbon steel blades
IRIS
Circle drawing tool inspired by appetures
Scale for setting and measuring diameters
Machined solid brass with stainless steel
Includes Walnut base and centring tool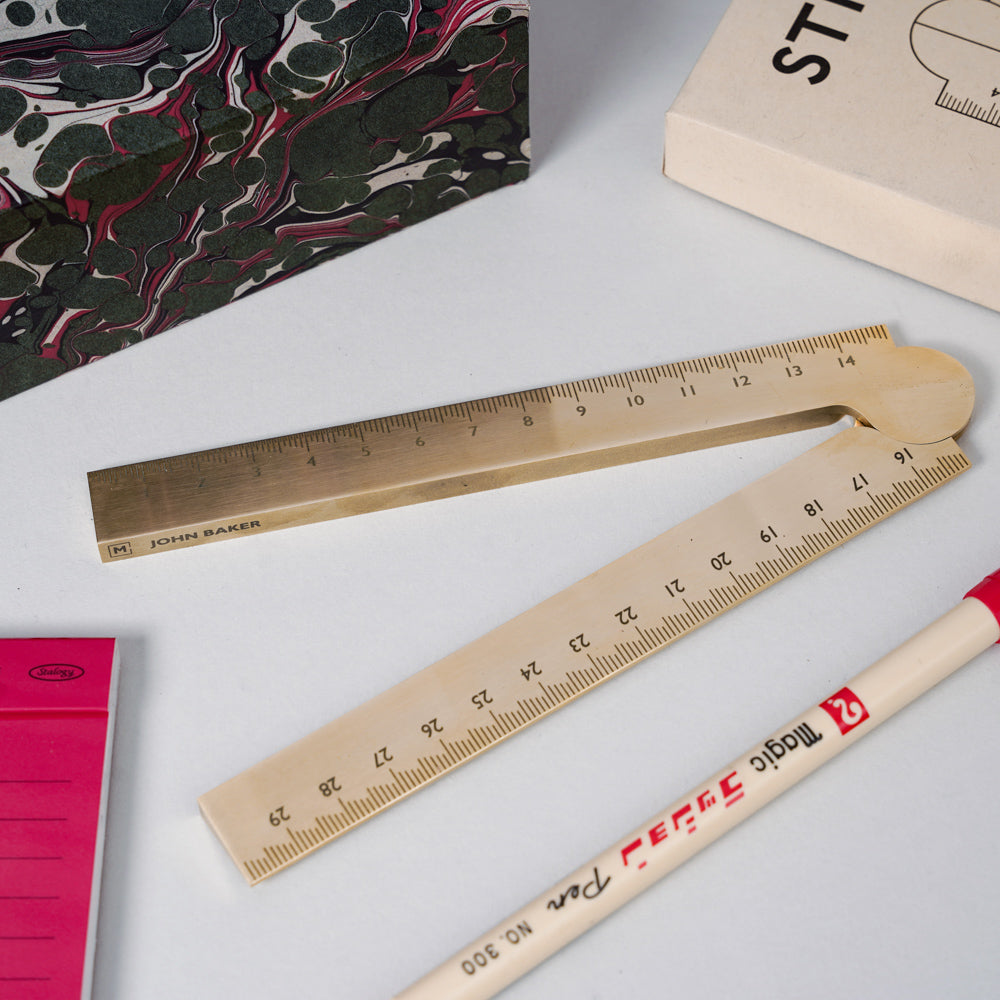 STRIA
Folding ruler with dovetail hinge
Haptic feedback at 45° & mm/inches
Machined and brushed solid brass
Includes tightening thumbscrew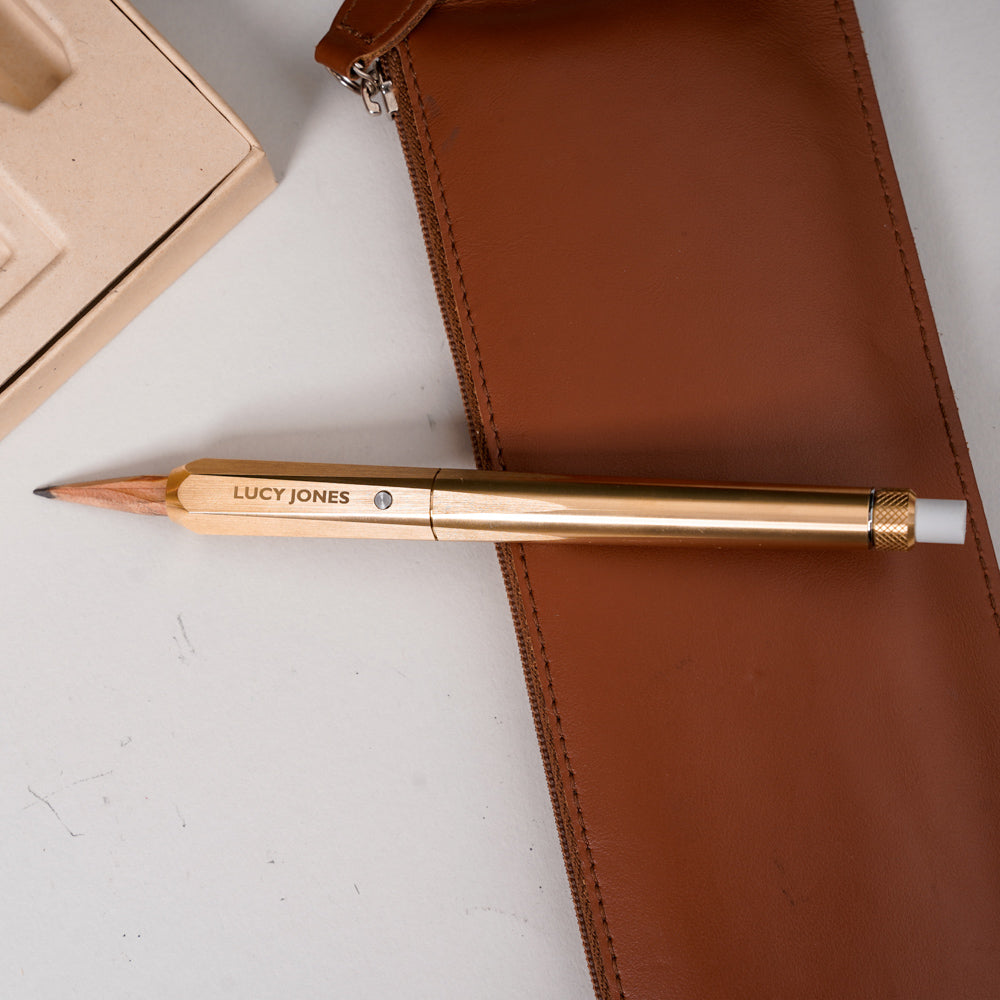 Ferrule
Extend the life and length of your pencils
Innovative clutch grip mechanism
Machined solid brass with steel details
Includes 6 pencils and 3 erasers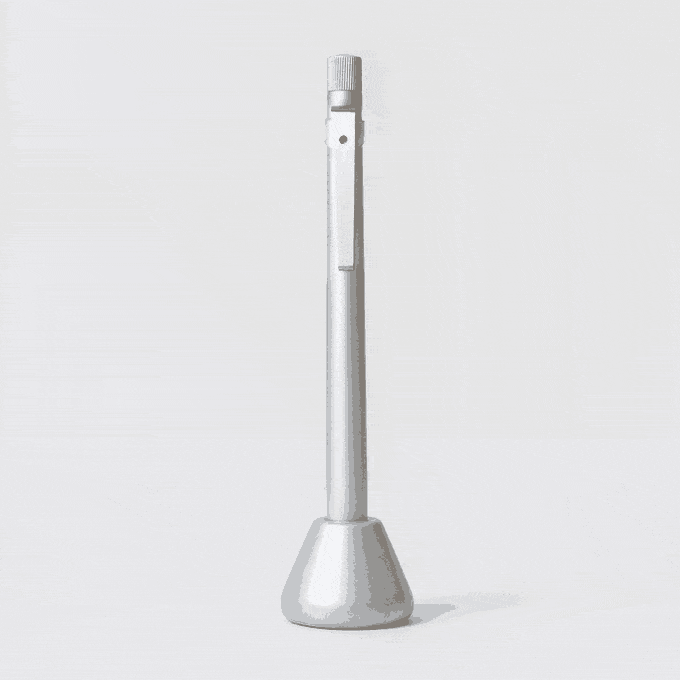 Lazlo
Ballpoint pen built for a lifetime of use
Magical magnetic engagement mechanism
Machine Finish Brass / Anodised Aluminum
Includes Black Ceramic Rollerball Refill
faqs
How long does it take to deliver the items?
Depending on the scope of your project, delivery will be 2-4 weeks from point of order.
Our team prides itself on impeccable customer service and we will be sure to keep you updated every step of the way.
Is there a Minimum Order Quanity?
Yes, we can only offer this service if you will be ordering at least 10 personalised products.
How do you price the personalisation?
Your quote will include a Unit price per product, a setup cost for the personalisation and a cost for individual personalisations.
We offer a discount on the retail price, which will be greater depending on a higher number of units ordered.
Where will you send the items from?
The personalisation will be conducted by the Makers Cabinet team at our studio in London.
Everything leaving our door will be checked by company founders Odin or Noah. We will send items with a premium delivery option, most likely DPD or DHL depending on your delivery address.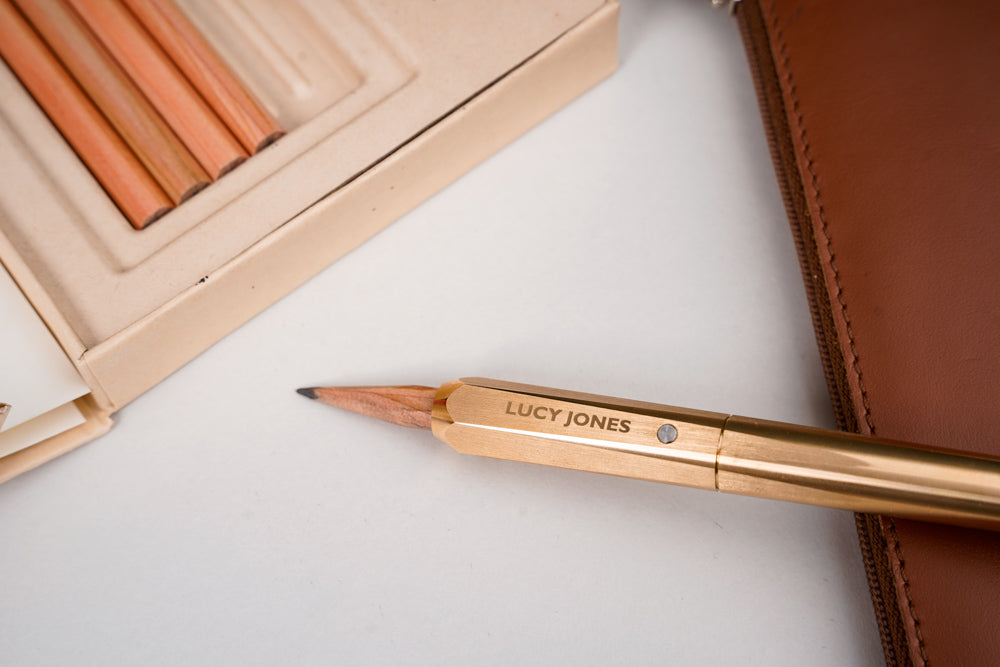 Engraving
Engrave your name or company logo onto the products to make it extra personal.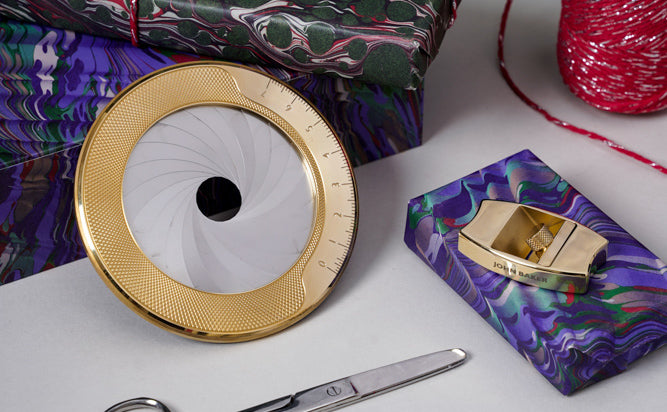 Giftwrap and packaging
Elevate your gift with the highest quality wrapping available. Our gift wrap specialists will work to find the most rewarding option for your project.