INSPIRING THE EVERYDAY
The unique Makers Cabinet design philosophy draws inspiration from time tested tools and materials
STEPHAN B.

"Fantastic tool! The essence of sharpening at its best. Beauty and usefulness combined. A constant delight for someone who likes tools, pencils and drawing. Thanks."

JANALYN P.

"So elegant and precise. Beautifully crafted and well made. Highly recommend."

MARC K.

"Such a beautifully manufactured and precision engineered folding ruler. The click feedback from the preset angles is a nice touch."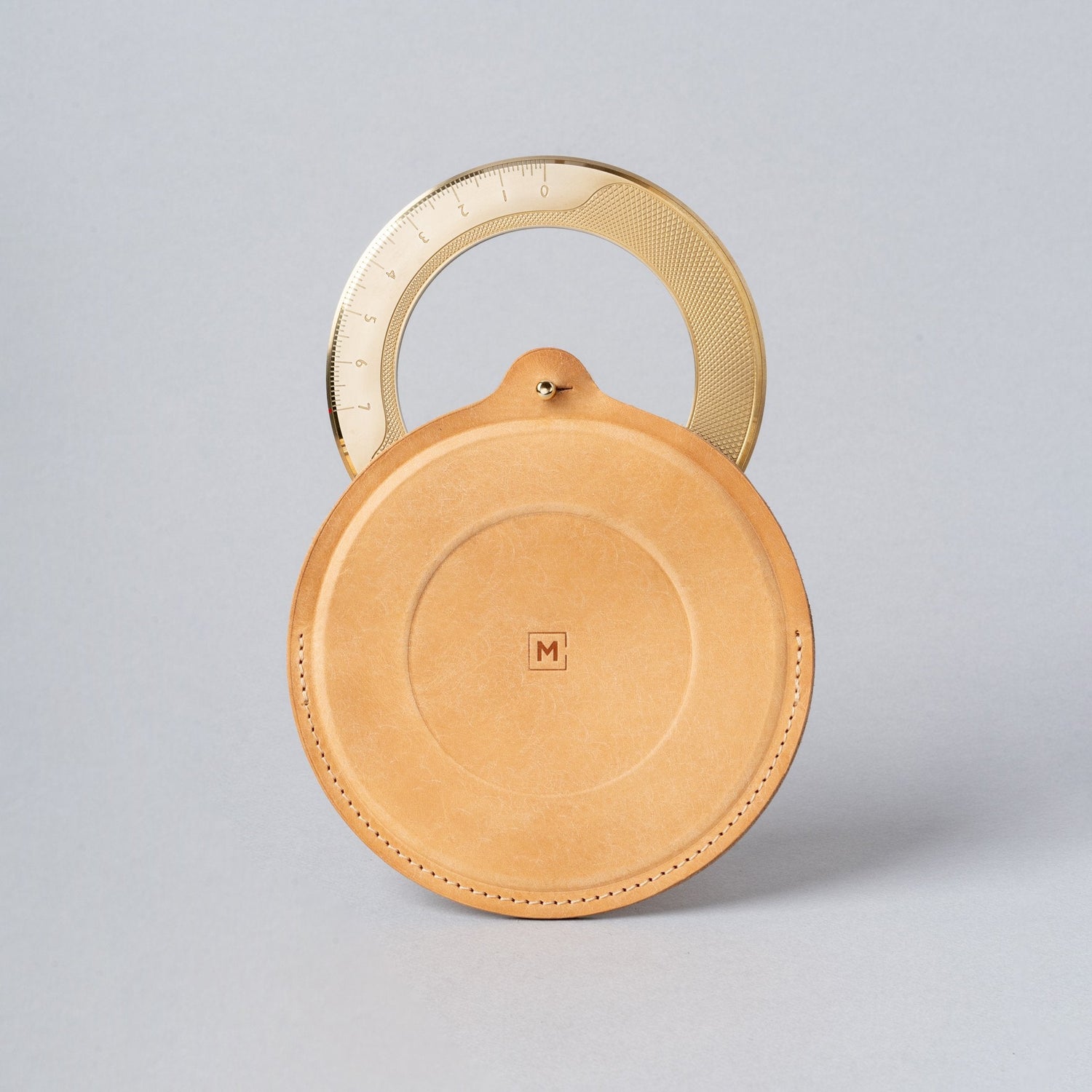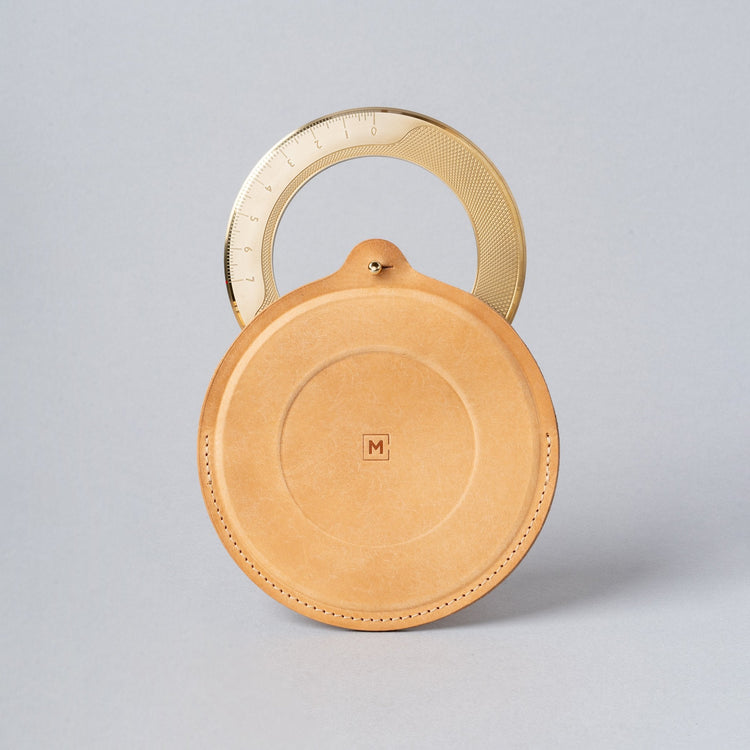 OUR RANGE OF SHEATHS
Add an extra layer of protection with our premium, Italian made and tanned Badalassi Carlo Leather Sheaths
EXPLORE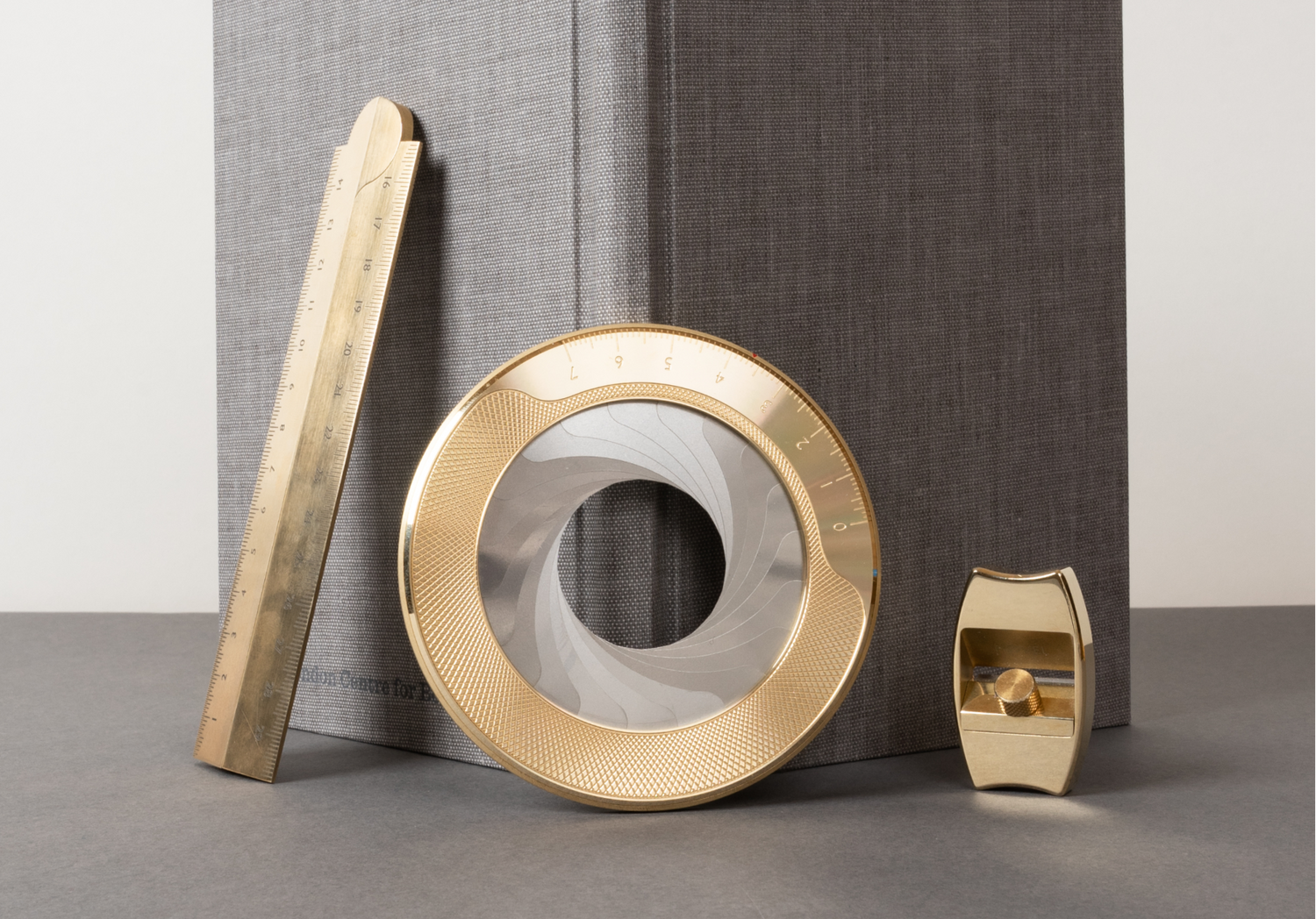 DESIGNED FOR LONGEVITY
We design tools to last from materials that will stand the test of time. Re-imagining the ephemeral and bringing new function to provide premium additions to your toolset
VIEW TOOLS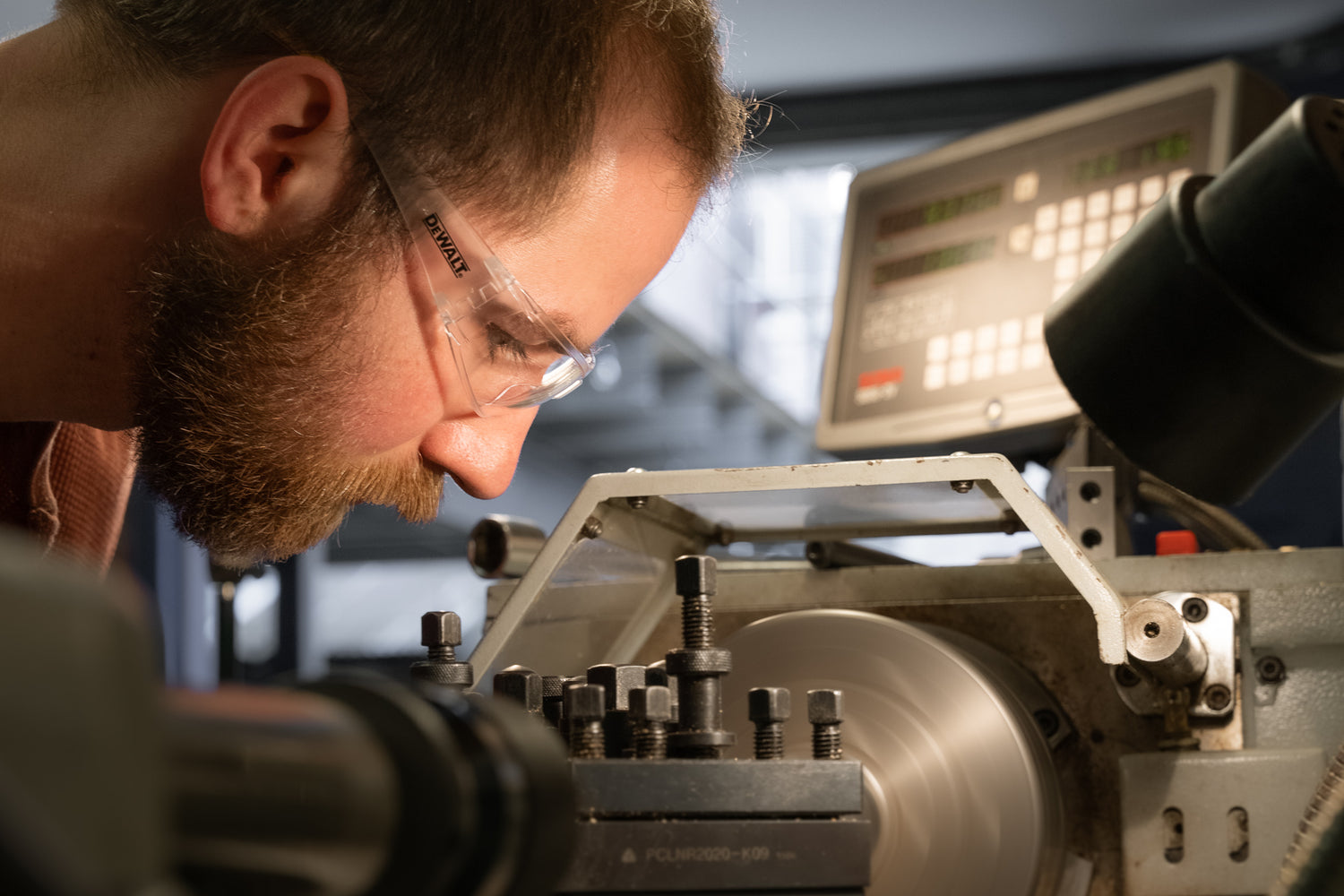 SETTING NEW STANDARDS
We challenge conventions in search of a new standard. Buy it once, cherish it for a lifetime, pass it on to future generations

CULTURE OF CARE
Tools should be built to last forever or to be reclaimed within a circular ecosystem. Each tool is built for longevity and to teach our community to repair, maintain, and preserve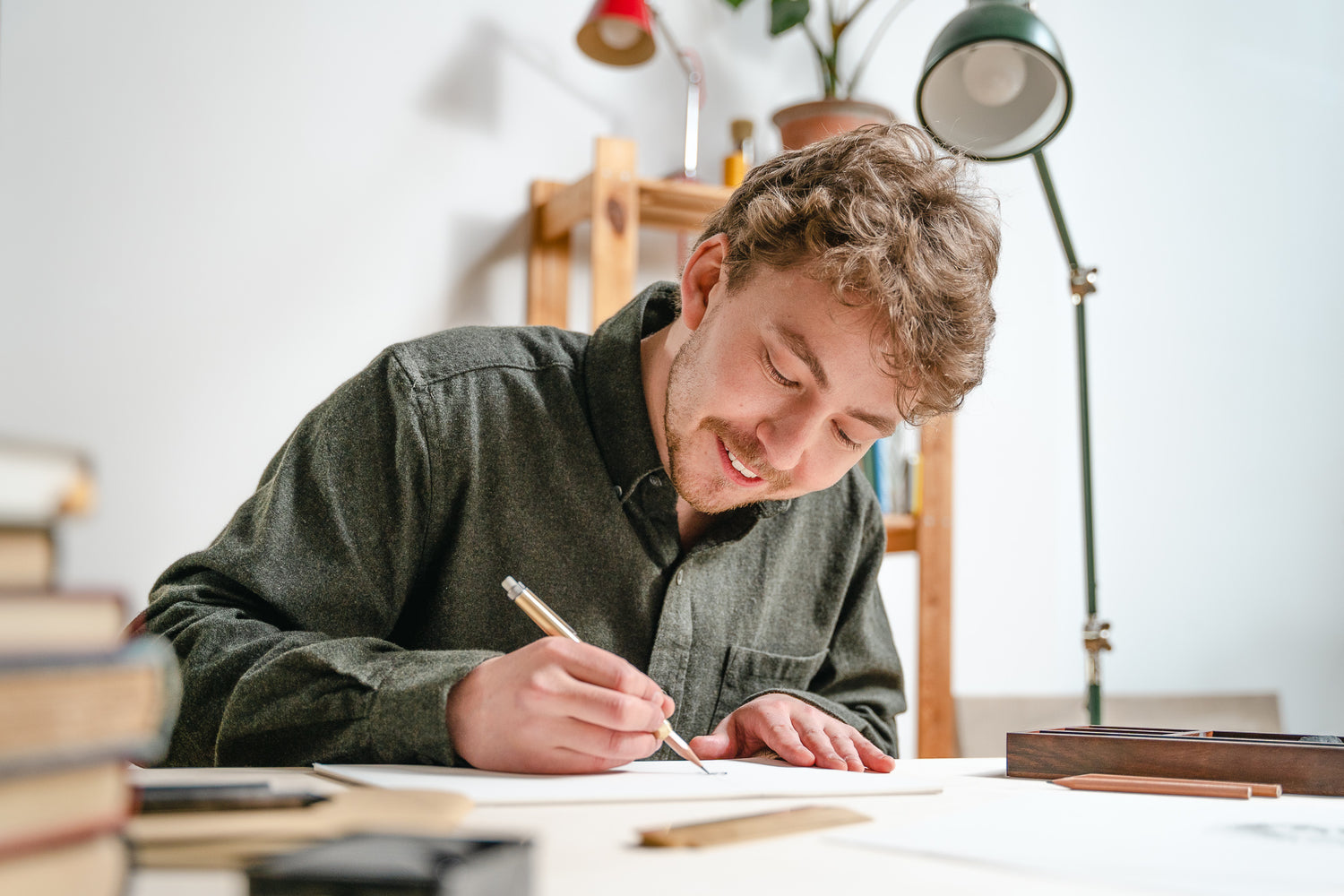 BRINGING JOY
Our creations enable you to find inspiration in everyday moments. Tools can inspire joy in the way they are used, shared, or even created.

Creativity is embedded in the way we think differently through our designs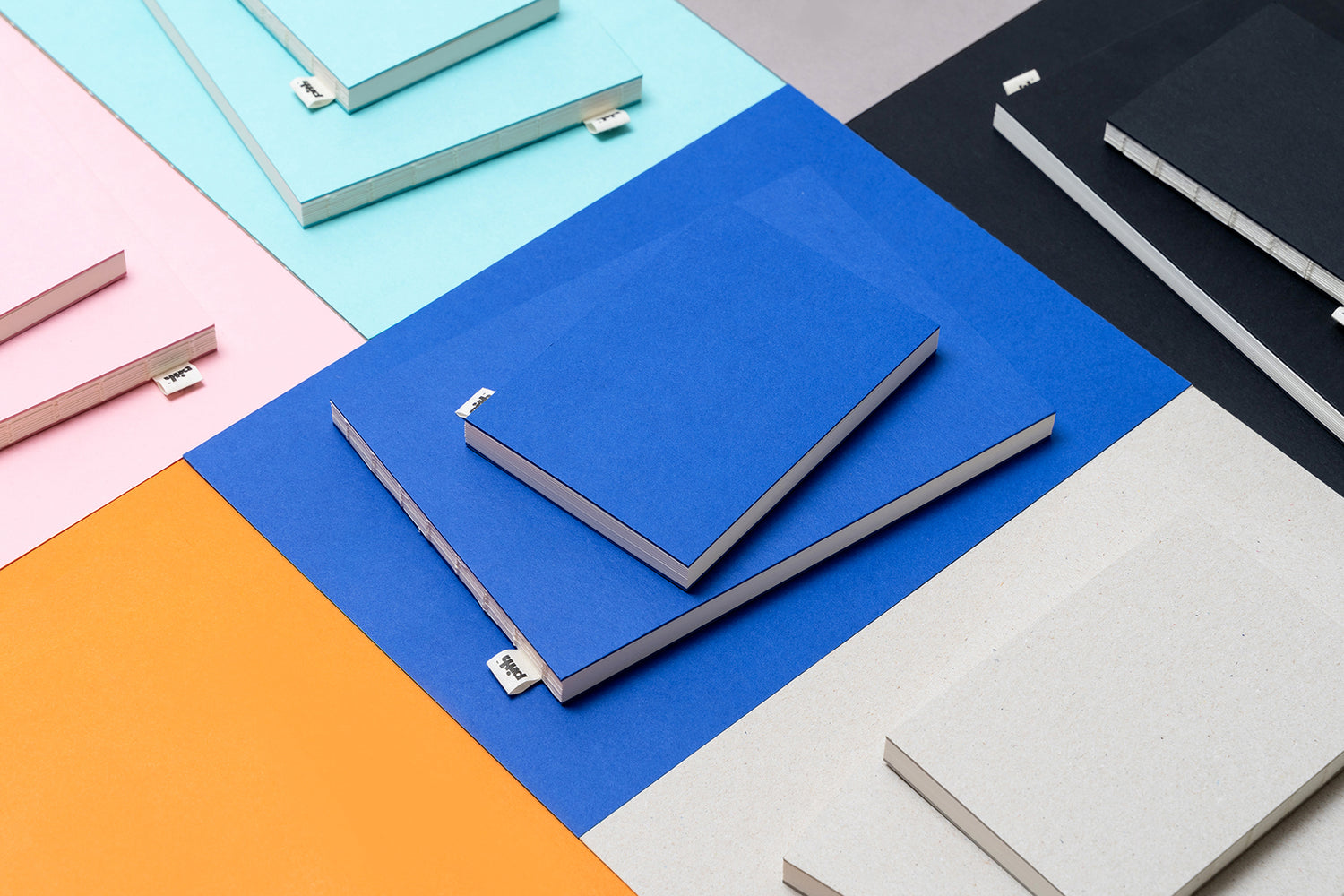 Pith Supply notebooks
Pith® designs and manufactures considered, quality notebooks, designed and manufactured responsibly in Northumberland, United Kingdom.
We selected the Yuzu & the Kabosu trio from their collection - offering layflat, convenient and sustainable notebooks for you to choose from.
SHOP NOW